We are now open Monday through Friday 9:00 AM to 5:30 PM.  The last rental of the day is taken at 4:30 PM.
Broadway Costumes™, Inc was established in Chicago in 1886 to provide quality rental costumes for the masquerade balls held by Chicago society as well as to provide costumes for, and help develop, opera productions in the United States.
We are the Midwest's largest source for theatrical shows, corporate special events, masquerade costumes and accessories to rent as well as makeup, facial hair, wigs and accessories to purchase.
Thank you for your interest in Broadway Costumes™.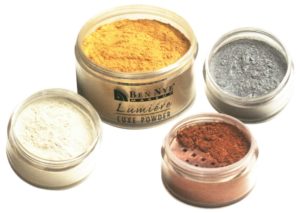 Shop Our Retail Site at Chicago Costume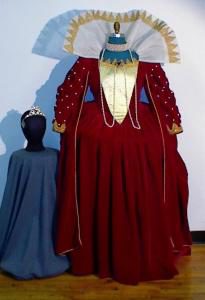 Rental Directory
We're not just an on-line store

Please visit us whenever you're in Chicago. We are open Monday through Friday from 9:00 am to 4:45 pm (Central Time) for rentals and 9:00 am to 5:30 pm (Central Time) for retail sales and return of rental costumes. Saturday show rentals by appointment only. Follow the Contact link for a detail of our hours and for travel directions.