Broadway Costumes™, Inc was established in Chicago in 1886 to provide quality rental costumes for the masquerade balls held by Chicago society as well as to provide costumes for, and help develop, opera productions in the United States.
We are the Midwest's largest source for theatrical shows for high schools, colleges and local theater companies- to national tours, TV and Film, corporate special events, and masquerade galas. We also sell makeup, facial hair, wigs and accessories to purchase.
With over a three hundred thousand costumes in stock, we have everything you need for your production. Our professional costumers stylists have many years of experience costuming for theatre.  Know that when you rent our costumes, they will look beautiful, and will be delivered expertly altered, clean and pressed.
We have a large library of costume plots, each show is built around a costume plot and contains descriptive wardrobe information for each character and chorus by act and scene.
As part of your rental price, we provide professionally altered costumes to many sizes plus post show cleaning.
Follow the Contact link for more information.
Thank you for your interest in Broadway Costumes.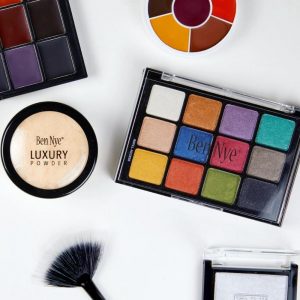 Shop Our Retail Site at Chicago Costume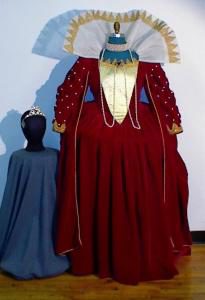 Rental Directory