For the quickest and most efficient response to any inquiries about our products or availability, kindly send us an email at rentals rentals@broadwaycostumes.com
We proudly serve as the Midwest's foremost destination for theatrical productions, catering to a diverse clientele, ranging from high schools, colleges, and local theater companies to national tours, TV and film productions, corporate special events, and masquerade galas. Additionally, we offer a wide range of makeup, facial hair, wigs, and accessories available for purchase.
With an extensive inventory boasting over three hundred thousand costumes, we have every essential component for your production. Our team of seasoned costume stylists holds a wealth of experience in theatrical costuming, assuring you that when you rent our costumes, they will not only be exquisitely presented but also expertly tailored, meticulously cleaned, and perfectly pressed.
We take pride in our substantial library of costume plots, with each show meticulously designed around a comprehensive costume plot. These plots provide detailed wardrobe information for each character and chorus, organized by act and scene.
As a part of our rental package, we offer professionally altered costumes available in a range of sizes, along with post-show cleaning services, ensuring that your experience with us is seamless and tailored to your specific needs.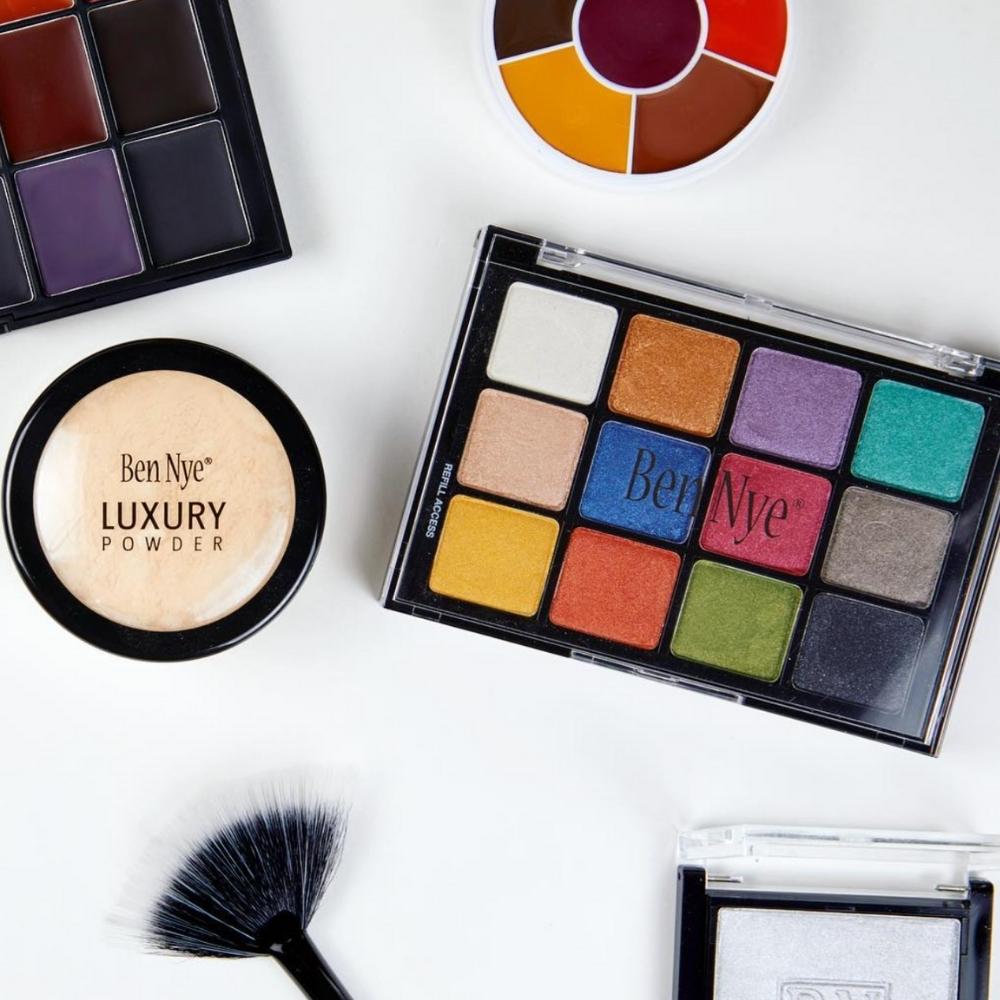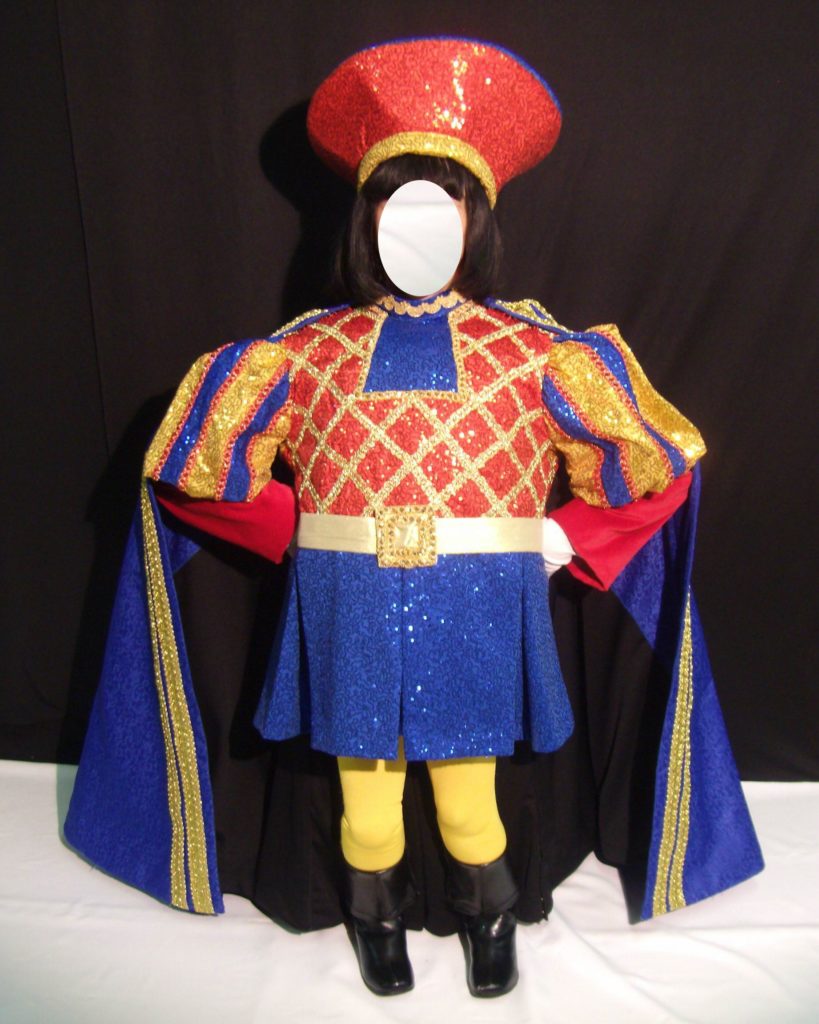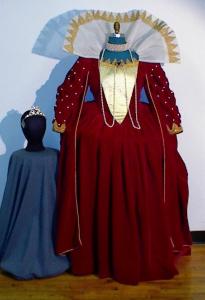 Follow the Contact link for more information.